i had my great friend shawnee visiting again this july. she visited last year and i was recently back east. completely amazing in all these emo ways to have her play the first show inside my new house. she's this extremely special person to me and it was a special night.
i always focus too much on not getting enough done or "released" quickly enough. but i'm still writing songs and i have great people to play them in front of. it's a life-affirming warmth playing a song i just wrote for a room full of amazing people. i don't take it for granted.
i also don't take or post photos enough. here are 15 photos:
audiovisual evidence
there are some videos below. shawnee plays the hits and more. thin red wine ended the night with usher's "love in this club" b/c it's forever 2009. it was a good night.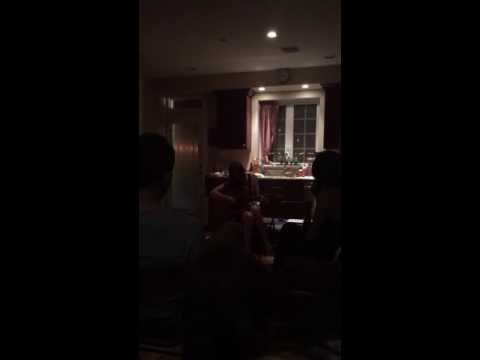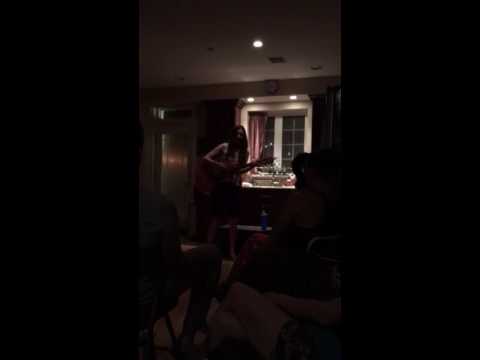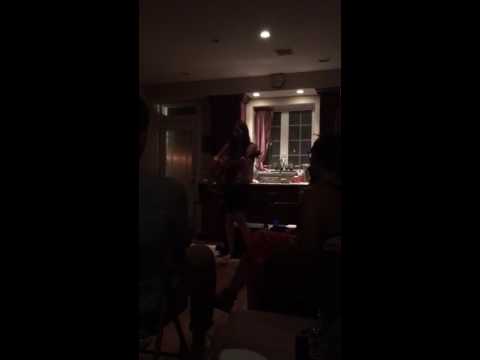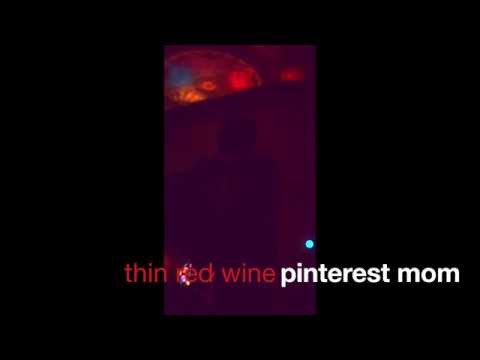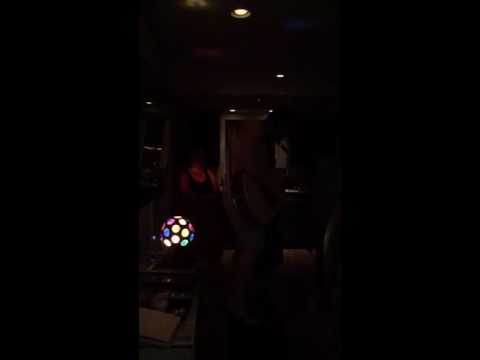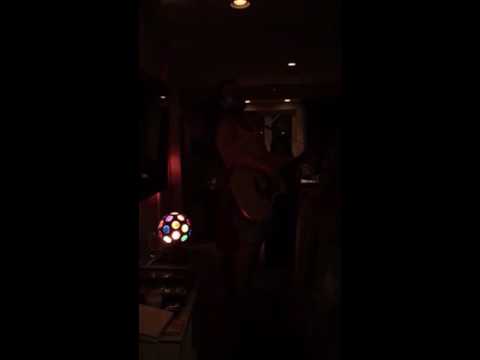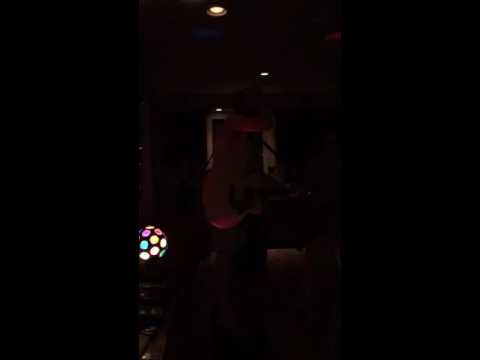 i recorded an iPhone voice memo living-document kind of thing of shawnee's whole set. you can find these recordings of shawnee's set at this page by entering in the password–which is my favorite ginuwine song. forgive all the interlude/party chatter. the margaritas and watermelon chunks were flowing freely.
so yeah, another fun show making art for the sake of making art. as always i feel fortunate to have so many loving and interesting people in attendance at the show and just generally in my life
xoxo
thin red wine